Gallagher Insurance Hampshire and the Isle of Wight's Village of the Year competition is now open
We are pleased to announce that Gallagher Insurance Hampshire and IOW's longstanding and successful Village of the Year competition is open for entrants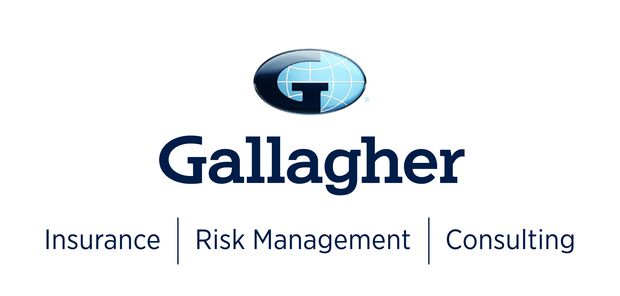 Entries are warmly invited from any parish council, community group or group of individuals representing their community to take on the current holders of Village of the Year, Bishops Waltham, where the 2022 prize giving will take place on 29th September 2022.
Entries are free and can be submitted until 29th July 2022. They can be submitted by any village organisation but all entries must have a completed entry form along with a narrative with appropriate photographs and contact details, and need to be submitted to comms@hampshirealc.org.uk by the closing date to be considered as a Finalist. Finalists are then visited for two hours by the Judges during August, before final marking.
As well as judging for the overall Village of the Year, Best Small Village and Inspirational Individual, the following categories may be considered in the marking schedule:
Best Parish Council Community Engagement Project
Best Open Spaces and Recreational Project
The Pub as a Community Hub or other economic related project
Best Village Feature
Should you have any questions then please contact us at comms@hampshirealc.org.uk.